The BPO industry has to struggle with increased operational expenses, rising manpower cost and attrition. Along with this, keeping call center margins under the tab and variable agent count requirements pose difficulty as well. BPOs either deploy a premise-based contact center or contact center on the cloud.
Both technologies have sea-difference when it comes to benefits and advantages. Premise based contact center has become outdated and BPOs are showing keen interest in deploying cloud-based contact centers. To know more about call center automation visit https://www.phonon.io/contact-centre-automation-suite/.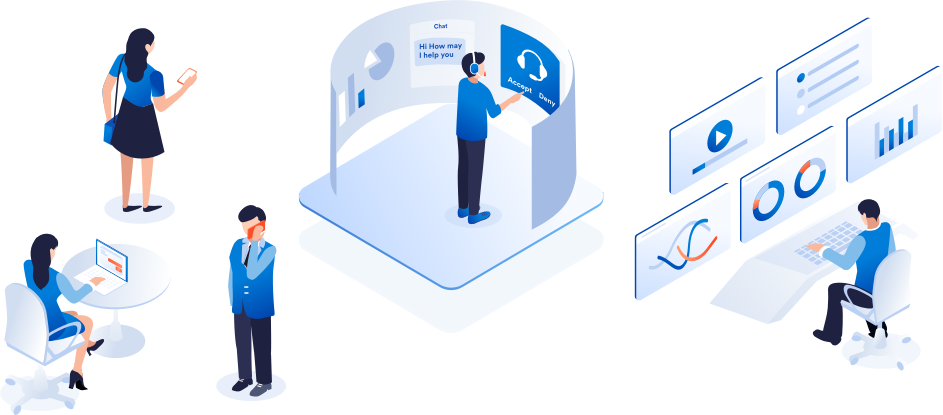 A premise contact center is neither suited for a multi-site environment nor can be easily integrated with third-party applications such as CRM whereas a cloud-based contact center is multi-tier and multi-tenant.
Enterprises can deploy both home agents and multi-site environments in a cloud-based contact center. It just takes two minutes to start with the cloud. A cloud contact center helps BPO to save upfront money on equipment purchases and integration costs considerably.
The legacy technology of the premise-based contact center can be replaced with the powerful contact center on the cloud at a lower IT budget, quickly and affordably. The redundant system to ensure uninterrupted operations of the cloud is deployed by service provider reducing dependence on IT personnel next to nothing.
A cloud-based contact center is secure and reliable. Moreover, it enables BPOs to focus on the core strategic issues rather than spending time on software troubles and maintenance of contact center infrastructure.